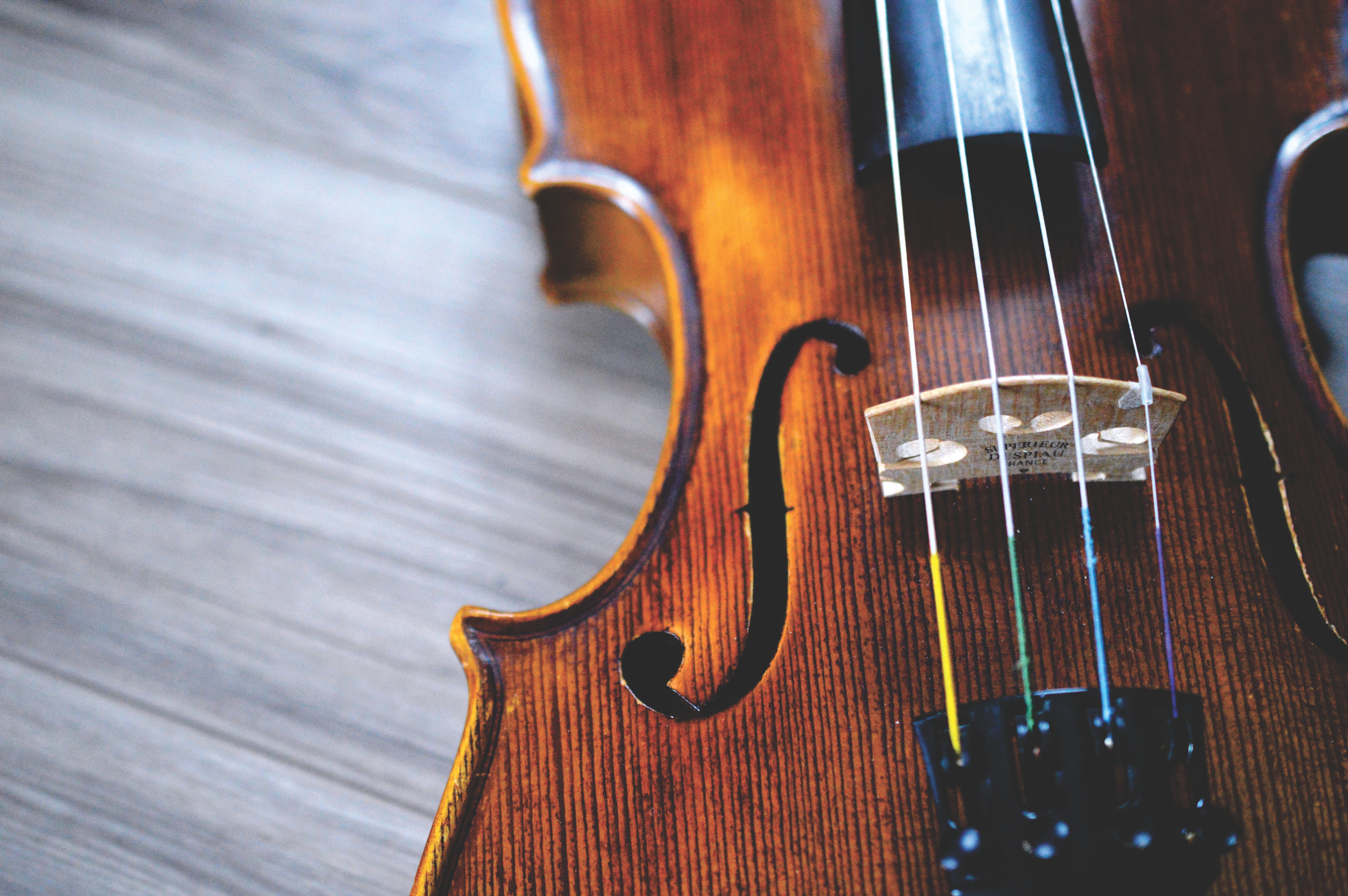 New technologies have thoroughly changed the way we interact with music, beginning with the development of music recording technologies in the 1930's.
Appreciation for music of the western concert tradition has a complicated relationship with these technologies. Classical music has become more accessible than it ever has been before, but is also prone to being crowded out by the plethora of new music and styles. We rarely see large numbers of young people attending concerts of classic works from traditional repertoire.
By deconstructing, reimagining, and combining traditional works with new components, we seek to engage the public with the works of both J.S. Bach and music by living composers. We also hope we can make these works more accessible by taking them out of the university and breathing new life into them in new creative spaces.
We invite you to join us for these live performances to create an opportunity for young local artists and their works in Northampton on March 31st, with more dates to be announced.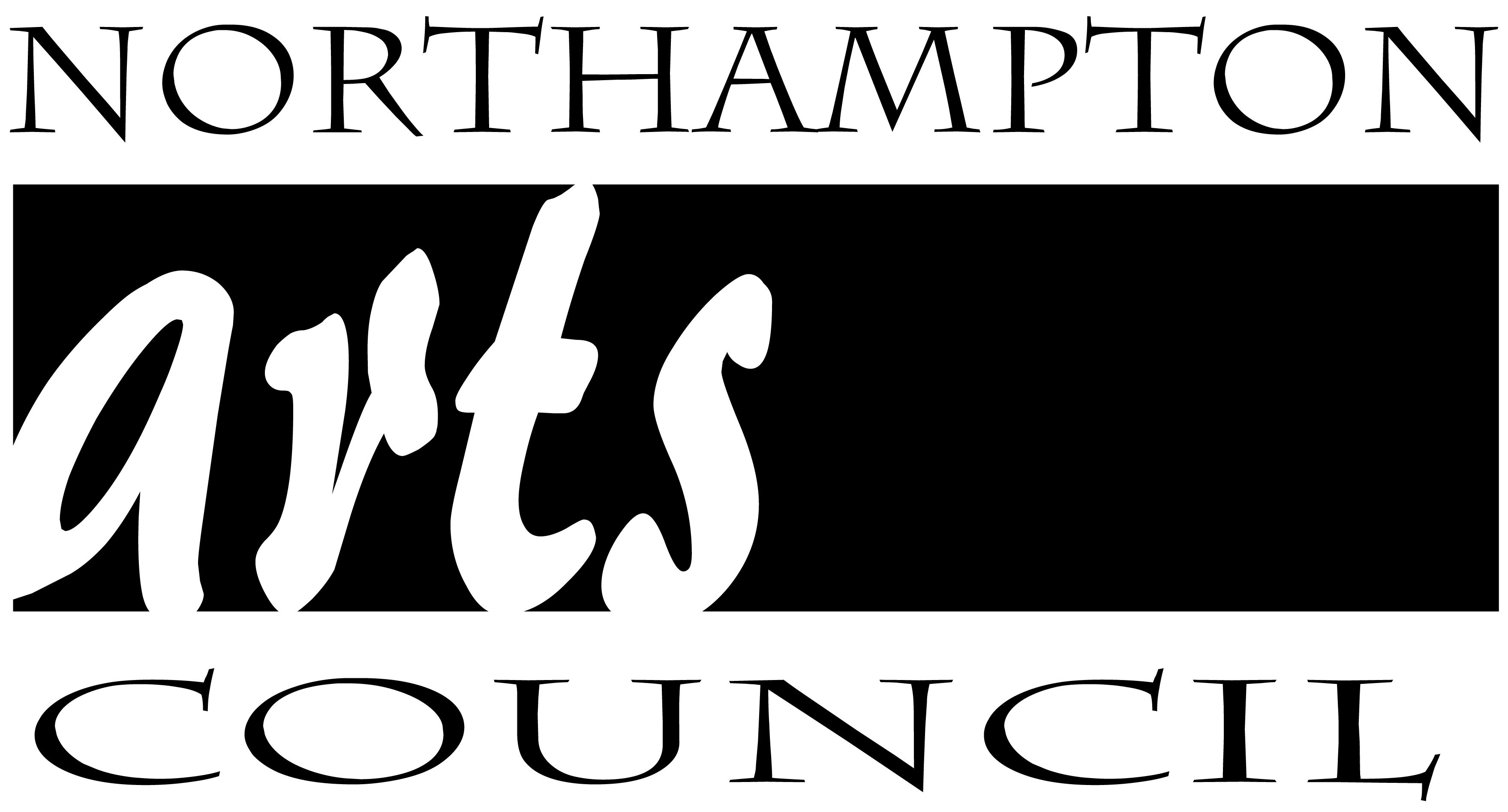 We are sponsored in part by a grant awarded by...